Events
Merry Christmas and A Happy New Year!
Labema wishes Merry Christmas and Happy New Year!
Our office is closed 24.12-26.12.

Helsinki office closed December 6th.
Helsinki office will be closed December 6th in celebration of Finnish Independence Day.
Office will be open again on December 7th.
XIV Baltic Congress of Laboratory Medicine, Lithuania
Visit our Lithuanian team at XIV Baltic Congress of Laboratory Medicine, Lithuania on 10.-12.5.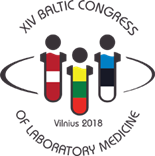 Substance Abuse Services Exhibition
We will take part in Subtance Abuse Services Exhibition on 17.-18.5. at Kulttuuritalo, Helsinki. More information here
Sveiki atvykę į Labema!
We are proud to announce that our new unit in Lithuania, UAB LAbema, is now in business!
Our Lithuanian webpages are still under development, please visit us again later or feel free to browse our English pages.
LabQuality Days 8.-9.2.2018
Meet our team at LabQuality Days 2018 at Messukeskus Fair Center in Helsinki.
Labema Eesti 20 Years
Labema Eesti celebrates their 20th Anniversary this year. Congratulations to the team and thank you to our customers!
Product news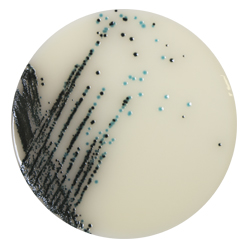 LabM has developed a unique chromogenic media that offers a superior ability to simultaneosly detect numerous strains of Salmonella of concern to the food and animal feed industries, while inhibiting or minimizing other organisms.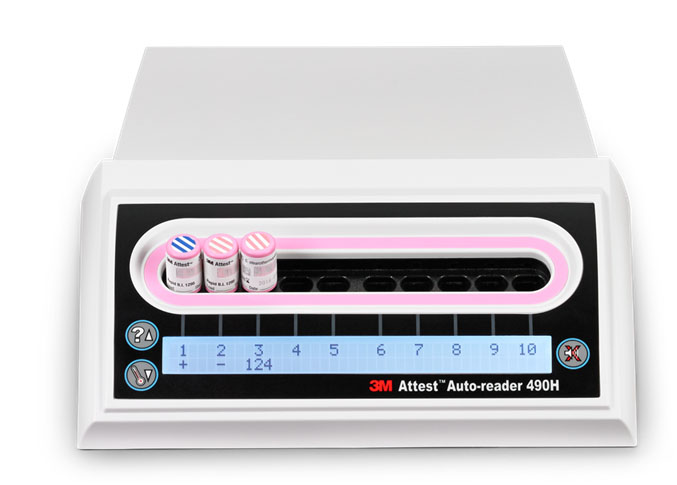 Now available new rapid indicators for hydrogenperoxide sterilizing. Results in just 24 minutes.

Lab M is now part of Neogen Culture Media
Therefore, the product codes will change and the packaging will become more alike.
New researchs
Efficacy and Downstream Compatibility of the Respiratory Sigma Collection Device
The pre-analytical phase of the total laboratory testing process is where the majority of laboratory errors occur and represents the most labour intensive, least standardized aspect of the process. Specimen processing is one of the most important steps in the pre-analytical phase as downstream reading, interpretation and reporting by technical staff is heavily dependent on the quality of specimen setup. In this study, the Copan SL™ solution device (Copan Italia; Brescia, Italy) and the MWE Sigma SP™ liquid collection device containing a novel mucolytic agent were used. The recovery of M. tuberculosis DNA at a constant level (CT 15-18) following storage of up to 48hrs at both room temperature and 4˚C was achieved for the MWE Sigma SP™ collection device. The Copan SL™ solution device showed variable results at both room temperature and at 4˚C. The novel mucolytic agent demonstrated good mucolytic action and it enabled the emulsification of sputum and mucus resulting in a homogenous suspension allowing for easier, more consistent and reproducible planting and streaking of specimens. In addition, the Sigma SP™ collection device demonstrated compatibility with the FilmArray® system, as well as the BD MGIT™ system and Cepheid GeneXpert® for the detection of MTB complex.
Evaluation of illumigene® Mycoplasma Direct DNA amplification assay
illumigene® Mycoplasma Direct -testiä verrattiin aikaisempaan illumigene® Mycoplasma -testiin, joka vaatii DNA:n ekstraktion. Suoraan tikkunäytteestä tehtävä uusi illumigene® Mycoplasma Direct on yhtä luotettava kuin työläämpi predikaattitesti ja se antaa tulokset alle tunnissa.
Are you Using the Best ATP Hygiene Monitoring System?
Vertailu eri ATP-mittareiden tulosten luotettavuudesta.