Events
Labema in LinkedIn

Did you know that you can find us in LinkedIn? Visit our page and follow us for updates from our teams.
Product news

Lab M is now part of Neogen Culture Media
Our customers will notice a change in the package look and product codes but the product compositions stay unchanged.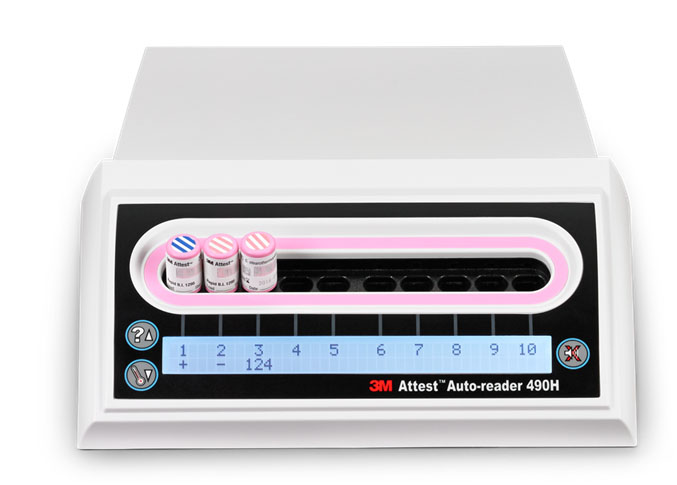 Now available new rapid indicators for hydrogenperoxide sterilizing. Results in just 24 minutes.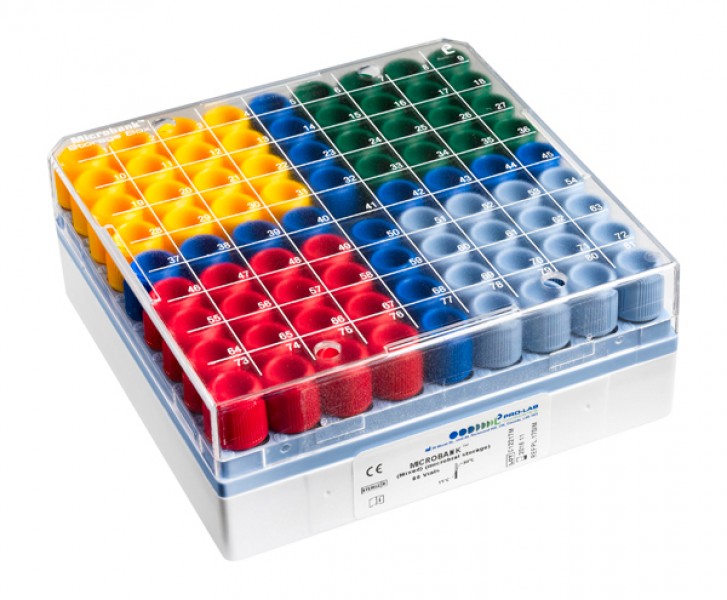 Microbank™ vials are a ready-to-use solution for preserving microbes in -70 °C. The unique cryopreservative liquid combined with the porous structure of the beads together provide a reliable way to store and retrieve bacterial and fungus cultures.
New researchs
Efficacy and Downstream Compatibility of the Respiratory Sigma Collection Device
The pre-analytical phase of the total laboratory testing process is where the majority of laboratory errors occur and represents the most labour intensive, least standardized aspect of the process. Specimen processing is one of the most important steps in the pre-analytical phase as downstream reading, interpretation and reporting by technical staff is heavily dependent on the quality of specimen setup. In this study, the Copan SL™ solution device (Copan Italia; Brescia, Italy) and the MWE Sigma SP™ liquid collection device containing a novel mucolytic agent were used. The recovery of M. tuberculosis DNA at a constant level (CT 15-18) following storage of up to 48hrs at both room temperature and 4˚C was achieved for the MWE Sigma SP™ collection device. The Copan SL™ solution device showed variable results at both room temperature and at 4˚C. The novel mucolytic agent demonstrated good mucolytic action and it enabled the emulsification of sputum and mucus resulting in a homogenous suspension allowing for easier, more consistent and reproducible planting and streaking of specimens. In addition, the Sigma SP™ collection device demonstrated compatibility with the FilmArray® system, as well as the BD MGIT™ system and Cepheid GeneXpert® for the detection of MTB complex.
Evaluation of illumigene® Mycoplasma Direct DNA amplification assay
illumigene® Mycoplasma Direct -testiä verrattiin aikaisempaan illumigene® Mycoplasma -testiin, joka vaatii DNA:n ekstraktion. Suoraan tikkunäytteestä tehtävä uusi illumigene® Mycoplasma Direct on yhtä luotettava kuin työläämpi predikaattitesti ja se antaa tulokset alle tunnissa.
Are you Using the Best ATP Hygiene Monitoring System?
Vertailu eri ATP-mittareiden tulosten luotettavuudesta.