Events
BioCity Symposium 23.-24.8.
Our team will be present at the BioCity symposium in Turku. Find out more about Hamilton's laboratory automation solutions. Welcome!
XIV Baltic Congress of Laboratory Medicine, Lithuania
Visit our Lithuanian team at XIV Baltic Congress of Laboratory Medicine, Lithuania on 10.-12.5.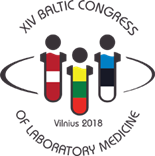 Substance Abuse Services Exhibition
We will take part in Subtance Abuse Services Exhibition on 17.-18.5. at Kulttuuritalo, Helsinki. More information here
Sveiki atvykę į Labema!
We are proud to announce that our new unit in Lithuania, UAB LAbema, is now in business!
Our Lithuanian webpages are still under development, please visit us again later or feel free to browse our English pages.
LabQuality Days 8.-9.2.2018
Meet our team at LabQuality Days 2018 at Messukeskus Fair Center in Helsinki.
Labema Eesti 20 Years
Labema Eesti celebrates their 20th Anniversary this year. Congratulations to the team and thank you to our customers!
Product news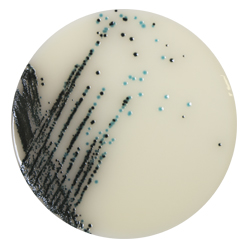 LabM has developed a unique chromogenic media that offers a superior ability to simultaneosly detect numerous strains of Salmonella of concern to the food and animal feed industries, while inhibiting or minimizing other organisms.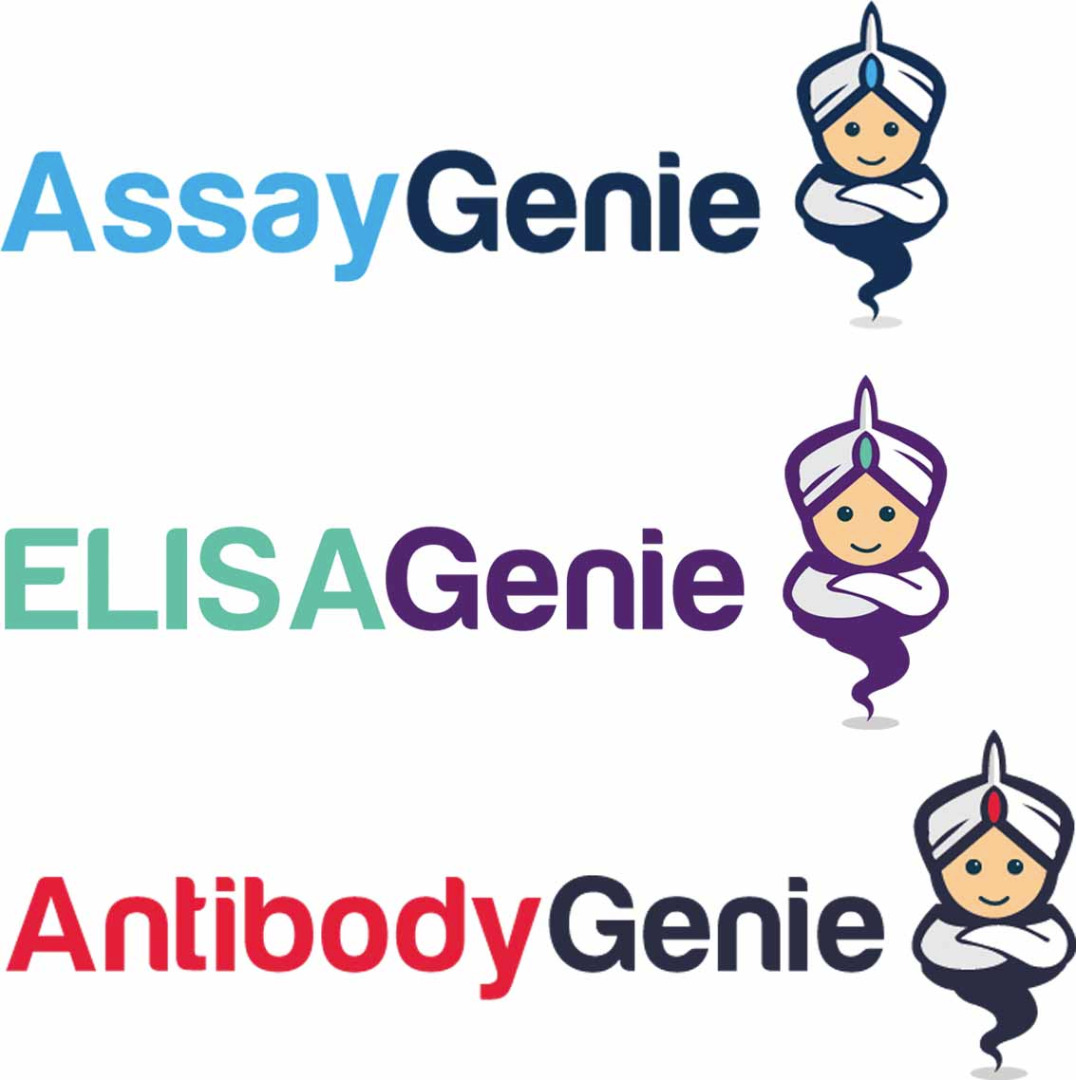 New products for molecular biology and research
Labema is proud to announce that we are distributing ElisaGenie, AssayGenie and AntibodyGenie product ranges in Finland and the Baltics.
You can find the products under Molecular Biology.
New researchs
Evaluation of Sigma Transwab ® in Liquid Amies Transport Medium for Neisseria gonorrhoeae Culture
Recovery of Neisseria gonorrhoea was evaluated with two approaches: Amies transport medium following culture on VCAT plates against traditional near patient inoculation of specimens directly to Vancomycin, Colistin sulphate, Amphotericin B, Trimethoprim (VCAT) agar culture plates. Sensitivities and specifities were 90% and 100% (transport medium) and (72% and 100% (direct culture), Sigma Transwab® in liquid Amies transport medium provides a superior recovery method for Neisseria gonorrhoeae from clinical material. This methodology will not only provide significant quality improvements but also service provision improvements for the patients.
Evaluation of illumigene® Mycoplasma Direct DNA amplification assay
illumigene® Mycoplasma Direct -testiä verrattiin aikaisempaan illumigene® Mycoplasma -testiin, joka vaatii DNA:n ekstraktion. Suoraan tikkunäytteestä tehtävä uusi illumigene® Mycoplasma Direct on yhtä luotettava kuin työläämpi predikaattitesti ja se antaa tulokset alle tunnissa.
Are you Using the Best ATP Hygiene Monitoring System?
Vertailu eri ATP-mittareiden tulosten luotettavuudesta.